Upcoming Training Courses
REGISTRATION IS OPEN!
CALL 325-942-5656 OR
CLICK HERE TO REGISTER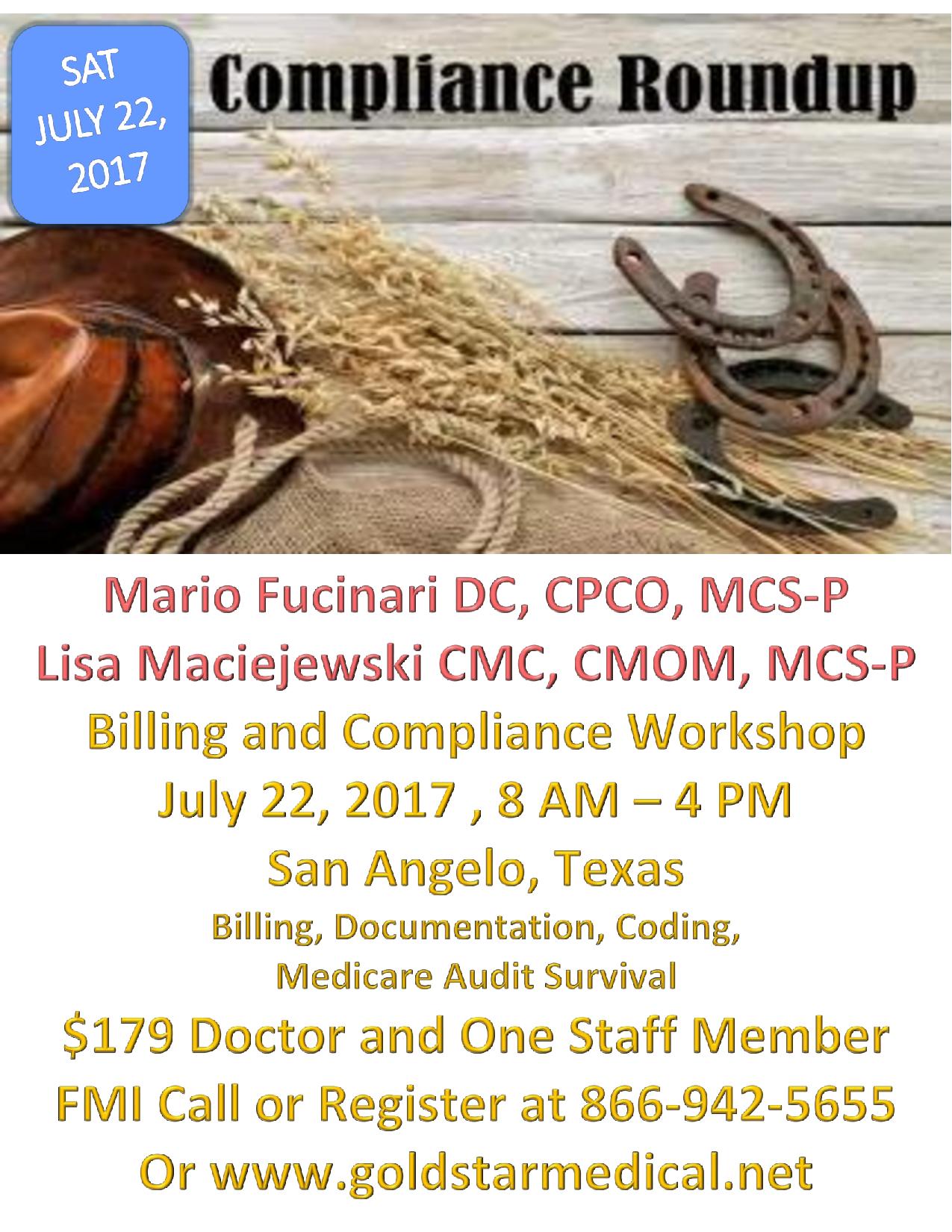 BILLING BOOT CAMP (24 HOURS)
JUNE 24TH THROUGH JULY 15TH
LOCATION: SAN ANGELO TX- West TX Rehabilitation Center
CLASSES WILL ALSO BE OFFERED VIA LIVE WEBINAR
SATURDAY CLASSES! LIVE WEBINAR OPTION! AFFORDABLE!
If you are interested in a career in the Medical Administration Field, these courses are for you! Receive 45 hours of intensive, hands-on instruction for as little as $725 for the entire program*. Or, take only the classes you need! Payment plans are available to qualified individuals**. This is the curriculum we use to train new billers for our company***. See what some of our students have said about our training programs:
"This came at the right time for me. So glad I was told about it…and I have told two other friends about it!" -Brenda C
"I was very pleased with the knowledge of Lisa, I'm very interested in continuing with her business in the future" -Shelby F
"This class was very informative for all levels & experience. I have 20+ years of experience and still learned a lot" -Ellen F
"Lisa's seminar was very informative about Medical Billing and starting your own Medical Billing business" -Debbie Y
"Excellent class – exceptional teacher – very informative!" -Kathy M
Session 1 will be held on Tuesday, May 16 (the only weekday class) 6-9pm, and Saturday May 20th, June 3rd, June 10th, from 9am-3:30 pm. Make up class available via live webinar.
Session 2 will be held on Saturday, June 24, July 1, July 8, July 15th from 9am-3:30 pm. Make up classes available via live webinar.
REGISTRATION IS OPEN!
CALL 325-942-5656 OR
CLICK HERE TO REGISTER
*Pre-pay option. **Auto pay. Must have checking account and/or valid credit/debit card. ***Gold Star Medical makes no promise of employment upon completion of classes. Full course descriptions and registration forms are available by calling 325-942-5656, or email goldstarmedical@msn.com. Visit our website www.goldstarmedical.net.