Lisa Maciejewski-West, CMC, CMOM, MCS-P President/Owner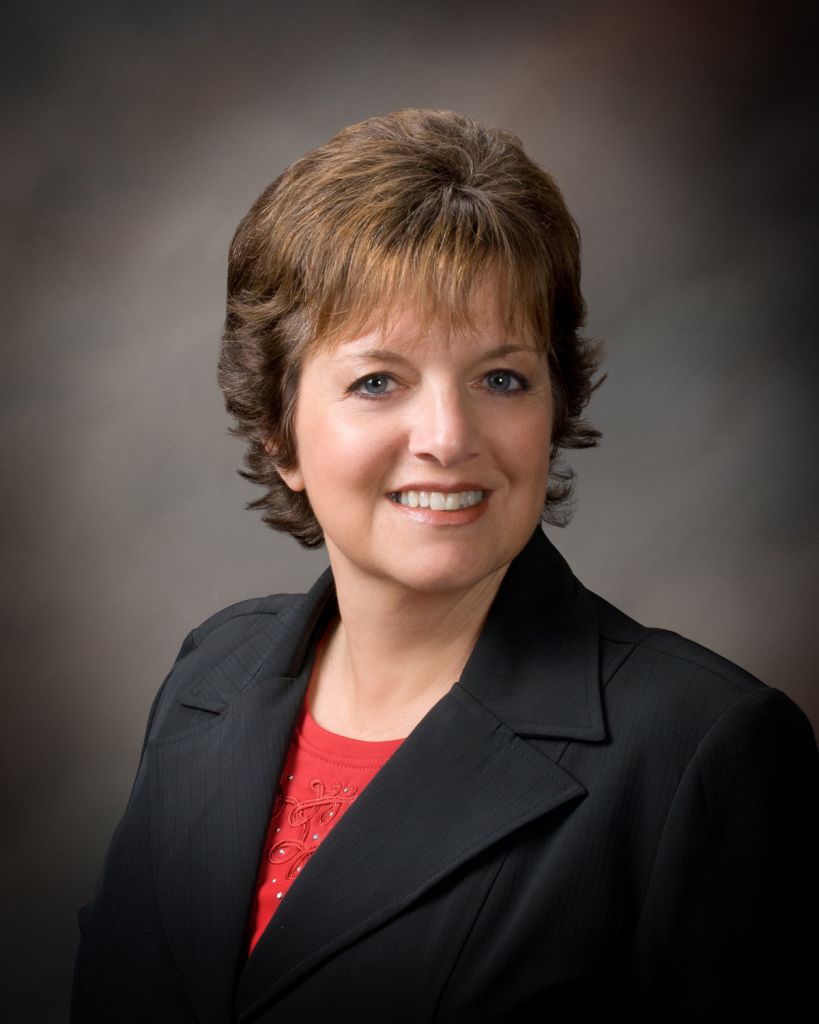 Gold Star Medical Business Services was founded in 2006 by Lisa Maciejewski-West, as a way to provide a home-based job as a medical biller, for her then disabled husband. Lisa's 35 year career in the Chiropractic, Medical and Dental fields, including 10 years as a Senior Practice
Consultant and Speaker/Trainer with one of the largest Practice Management firms in the U.S., helped her quickly turn a "cottage" business in to a rapidly expanding medical billing company. In 2009, Lisa left her consulting position to care for her husband in the last months of his life, and run Gold Star Medical full time.
In addition to the Medical Billing division, Gold Star has expanded its offerings to include a variety of practice assistance and development services. Lisa is a Certified Medical Coder (CMC), Certified Medical Compliance Specialist (MCS-P) and a Certified Medical Office Manager (CMOM). Lisa teaches medical coding and billing school "boot camps", designed to introduce individuals to the career field of medical billing. The 45+ hour boot camp is also used as a training platform for new Gold Star Billers. She is a faculty member of Practice Management Institute, and teaches billing, coding, compliance and practice management classes and webinars to hospital and multi specialty provider groups nationwide. Lisa also continues to speak and teach nationally at association meetings, events and conferences each year.
Gold Star Medical is an award winning company. In 2010 Gold Star Medical won the Texas Governor's Employer of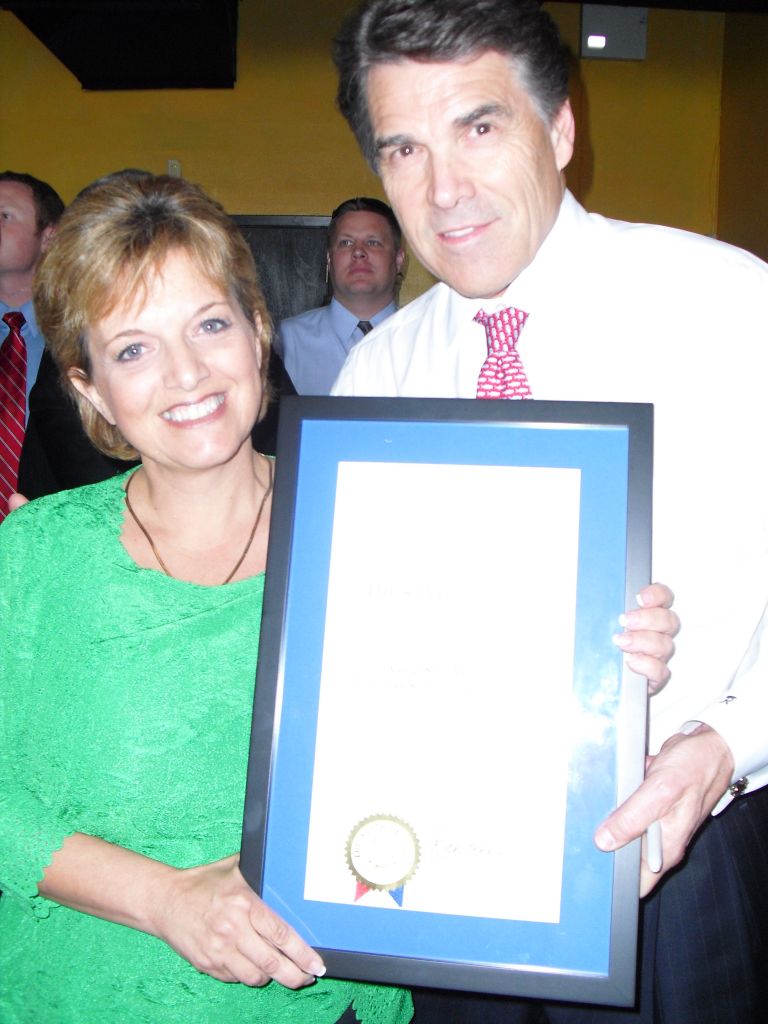 the Year award in the Small Business Category, through the Texas Council on People with Disabilities.Lisa was named the 2011 "Women in Business Champion" through the Small Business Administration. Gold Star also received a 2011 Chamber of Commerce Economic Development Award. Gold Star Medical has been named one of the top 50 Women Owned Businesses in the state of Texas.

Lisa is a proud mom of 5 children and grandmother to three grandchildren. She is also a certified yoga instructor.